Jul 14, 2015
Epigraph
WORD Bookstore in Jersey City, NJ. Find her on the internet @BookArista.
---
Introduction
In Which We Discuss Rainbow Sidewalks, Binge-Reading, Going Broke on July 14th, and Adult Chocolate Milk
[1:43] The Ghost Network by Catie Disabato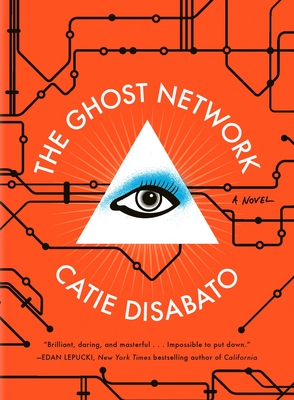 [2:25] Dryland by Sara Jaffe (pubs 1 Sept 2015)
[2:38] Fates and Furies by...